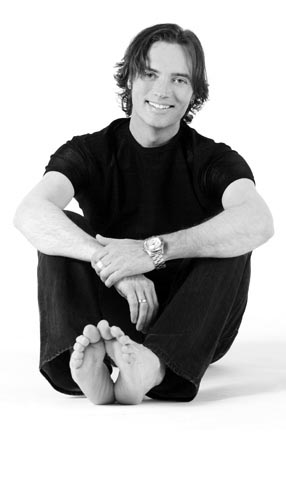 I am privileged to work with such dynamic, talented, artistic souls and as a result our beauty salon is blessed with amazing energy and refined, quality hairdressing. We are your Fort Collins hairdressing salon!
– Paul Chet
Ami Soto, a native Coloradoan, joined the artistic team at Paul Chet in 2005. She has been part of our amazing team for over a decade! Ami takes great pride in her artistic abilities as a hair color specialist, constantly striving and achieving excellence in customer satisfaction!
"Throughout all the years I continue to be amazed and inspired by Ami Soto's professionalism and talent! I am blessed to share in the art of hairdressing with this amazing lady!" -P.Chet
Paul Chet Studio is indeed fortunate to have Ms. Miriah Daniels – Salon Coordinator and Esthetician – working with us since 2010 whilst bringing her abundance of salon and spa experience our way! With many training certifications in Cosmetics, make-up, skincare and salon customer service Miriah is continually reaching to give our clients the best service possible. Charismatic, genuine, kind and most concerned with our client needs is the way we perceive Miriah and again are blessed she has chosen to be a crucial part of our boutique!